Governor Hochul announced a pay increase impacting 6,500 nurses at 15 state agencies. The announcement came on October 14, 2022. State nurse salaries will increase by 4.5% per year. On average, state nurses earn $90,000 in upstate New York and $108,000 downstate.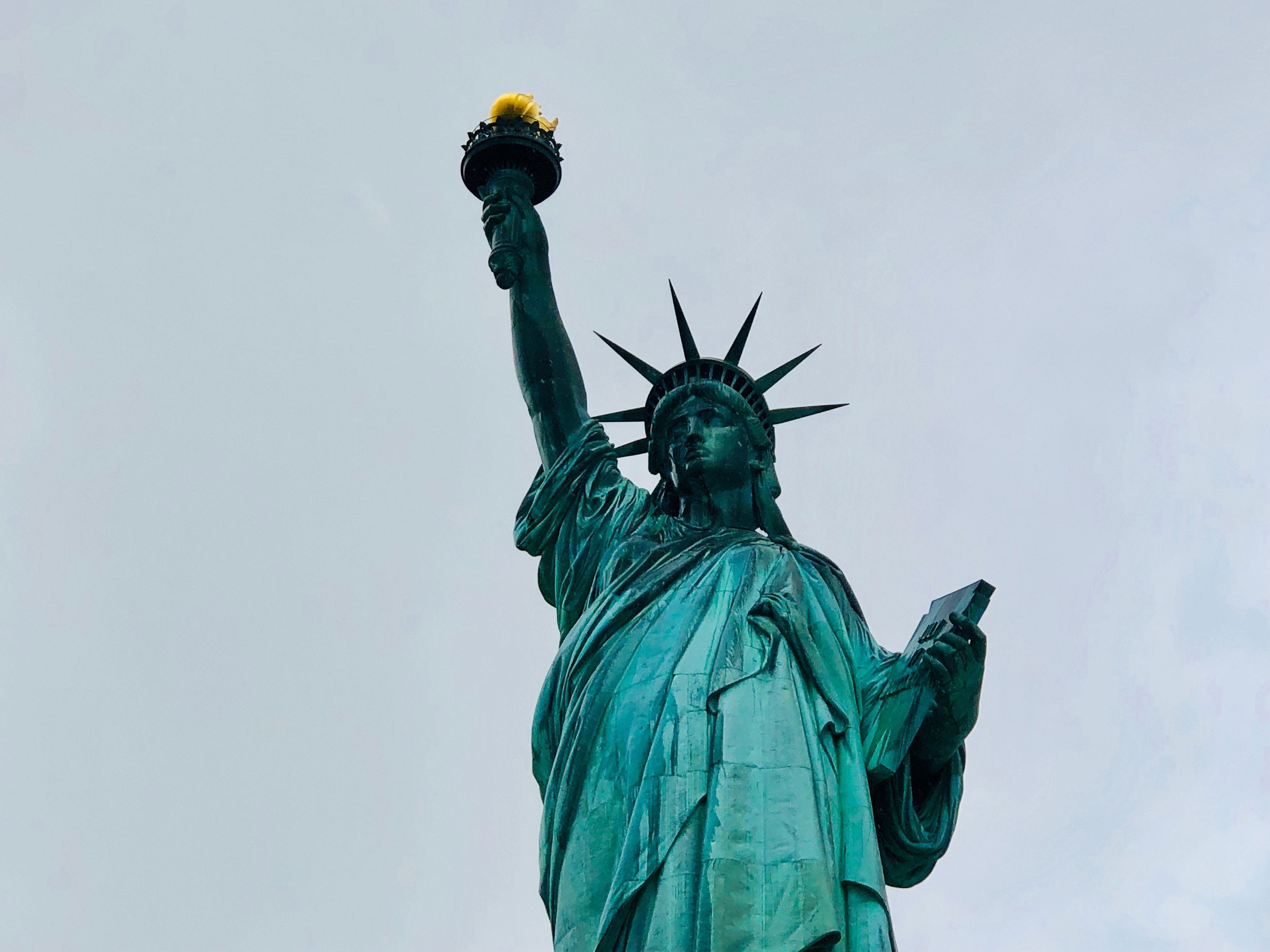 According to Becker's Hospital Report, the pay increase impacts New York State Organizations (the State University of New York, the Office of Mental Health, the Office of People with Developmental Disabilities, the Department of Corrections and Supervision, the Department of Health, and the Office of Addiction Services and Support). Becker's article spells out different percentage increases and starting ranges. CLICK HERE TO READ THE ARTICLE
Pay increases for NY State nurses is an excellent start, but what about New York's Hospitals? I placed an ownership apostrophe because New York State MUST OWN the hospital crisis and prepare to improve the workforce. State-level pay increases MUST be the beginning of the solution and not the end.
New York Hospitals pay their RNs on average, $93,320 a year. This may seem like a great salary, and I would agree. What has not discussed is what goes into earning this salary. Think of your work and then ask yourself, "Am I paid for what I do? My responsibilities? My stress? My worry? My frustrations? My guilt? My fears?" Now place other people's lives into this equation and tell me if you think you are paid enough.
Nurse's are raised to do nursing out of love, desire, passion, and dedication. Nurses must complete college-level degrees and hold certifications and annual continuing education credits. The value of the nurse has been under the microscope since the Pandemic. Unfortunately, it required a worldwide pandemic to highlight and bring ot the surface the struggles of nursing. The fragile workforce is held together by pride, hard work, values, dedication, passion, and loyalty. These qualities are up in the air, and we have no idea what will fall in the end. Nurses are tired and want to do the hard work they answered the calling to do.
ARE WE DOING ENOUGH? My researcher highlights the increase in RN turnover, attrition, and poor job satisfaction. My research shows the RN deficit and predicts this deficit will continue to widen. Hospital leaders attribute nurse turnover to job satisfaction related problems. For example, the workenvironment, lack of supervision, poor hospitalpolicies, and the feelings the work creates. In 2022 the cause has changed. Data is in demand. Data to understand the real drivers to the cahllenge. Hospital leaders face eroding budgets and the constant fight ot keep the hospital doors open. Balancing this phenomenon in 2022 is HARD. But we must figure this out. We need hospital beds, and we need nurses. We need our political leaders and the state and national level to place more energy than ever and stop worrying about their next candidate. WE NEED ACTION!
Keeping our nurses means that we must listen. We must listen and watch thru the noise, the political battles, and the onslught of healthcare reform. Where will we be as a STATE, a COUNTRY, a NATION without nurses? This is a question I fear to answer, but we must worry NOW. Nurses are not asking for millions of dollars a year. They are not asking for fancy cars, trips, and bonuses. Nurses are asking to be valued and treated like critical members of a healthcare team that will help us get out of this mess. We must listen to them and pay them their value. We say we understand how hard it must be, then wonder why we are in this crisis after doing very little. Put yourself in the place of a nurse and ask, "Is this worth it?" The long hours of work that are never done, the fear of missing something that could lead to a person's death, and the ongoing fights to make things happen for your patients. Nurses are at the receiving end of patient and family frustrations and balance this into their daily lives. Nursing is a 24-hour commitment and requires dedication and focus. So many of our hospital nurses miss out on critical family events such as the birthday of a child or Christmas morning adventures. Now as yourself, "Is it worth it?"
Are you a nurse? Please take my Survey QUIZ WHAT IS YOUR WORTH