National Study Shatters the Myth: It's Not All About the Money When It Comes to RN Retention: Here are the Key Takeaways You Need To Know!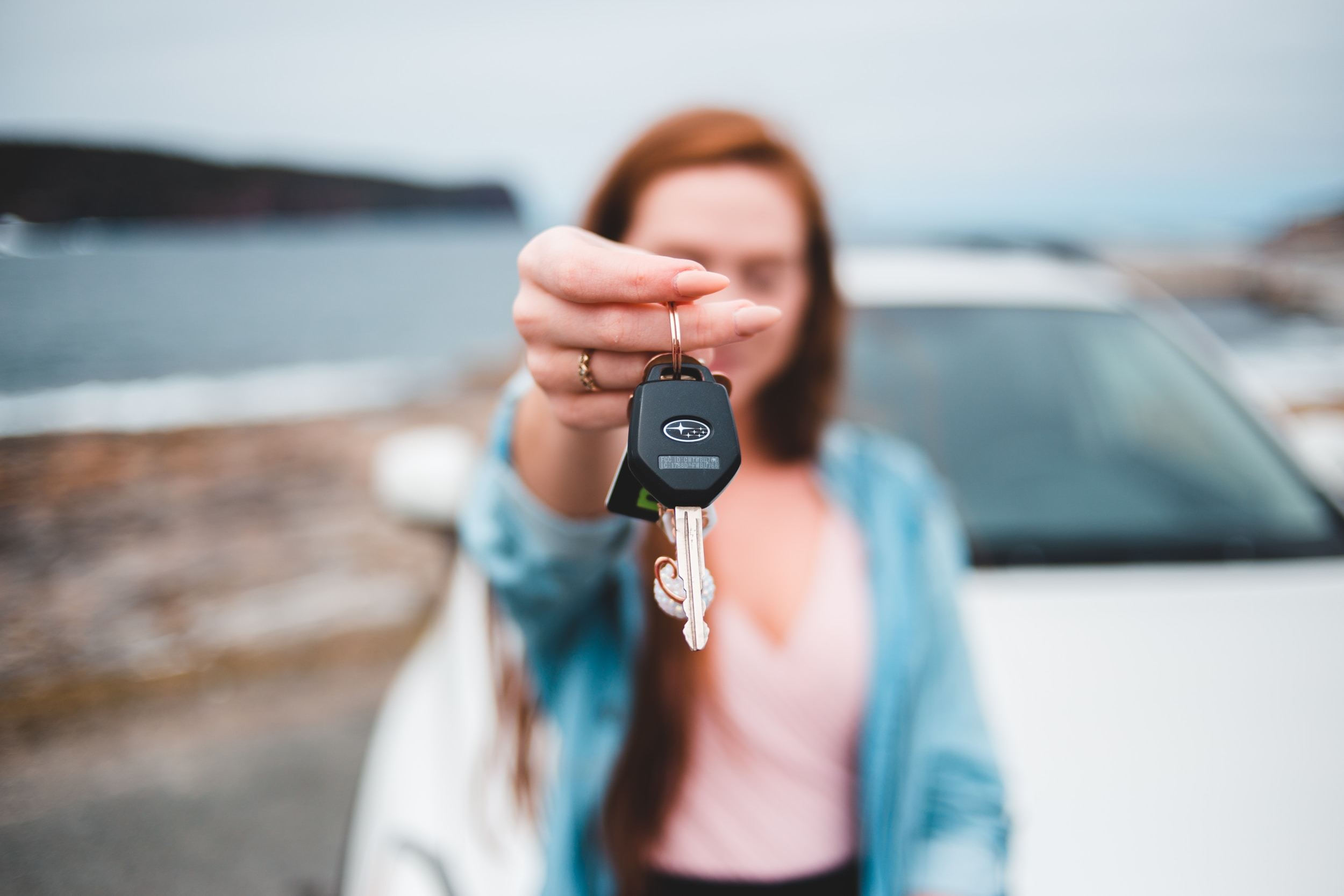 National Survey Data of RNs in Acute Care Hospitals Disproves the Link Between Pay Satisfaction and Job Turnover
Findings Show That Supporting Intrinsic Motivators and Creating a Supportive Work Environment are Key to Retaining RNs
Rural and Urban Settings Show Similar Results, Emphasizing the Importance of Fostering a Positive Work Culture
RN Retention Strategies Should Focus on Satisfying Nurses' Professional Fulfillment and Encouraging a Positive Work Environment, Rather Than Just Offering Higher Pay.
Prolonged Stress Takes a Toll: Studies Links Burnout to Low Job Satisfaction and High Intent to Quit
Early Intervention is Key: Nurses with Lower Burnout Report Higher Levels of External Support
Understanding Your Staff is Crucial: Knowing When They Need Help Can Prevent Burnout and Intention to Leave
Don't Wait Until It's Too Late: Take Steps to Address Prolonged Stressors and Support Your Nurses to Prevent Burnout and Job Turnover
Pay Disparities Can Undermine Job Satisfaction: New Research Reveals the Importance of Salary Transparency
Avoiding Salary Comparisons: Keep Your Team Focused on Your Shared Goals and Objectives
The Goal is to Reduce Dependence on Agency Nurses and Improve Retention: Focus on Recruitment and Retention Strategies
Building a Strong Team: Emphasize the Benefits of Working Together and Investing in Your Staff's Professional Growth and Development.
Request a Copy of the Dissertation: Get In Touch through the Website for Access to the Latest Research on RN Retention.