Amid the "great resignation," hospital leaders struggle to recruit and retain workers. The great resignation began as the Covid-19 pandemic swept the world and ravaged uncertainty, despair, fear, and death. Millions of people found refuge in their homes and realized a new birth. Working from home was now a bigger, better, and brighter option. But what does this do to places that need physical people within the walls of their establishments?
Hospitals struggle to fill positions due to outrageously high turnover rates, attrition, and sickness. At least 25% of U.S. hospitals reported critical staffing in 2022. The great resignation is a trend that healthcare consumers experience every time they walk through the main entrance. This trend places you at risk as the average age of nurses moves closer to retirement (51) and new nurses with less training than before entering the workforce. Leaders face balancing a solid labor pool against critical agency inflation rates, closing beds, and increasing the demands on the core staff. Outrage from core nurses spiraled to more turnover as they witnessed less-trained contract nurses receive double and triple the pay. This trend cripples hospital financials and will lead to poor patient care and outcomes for 2023.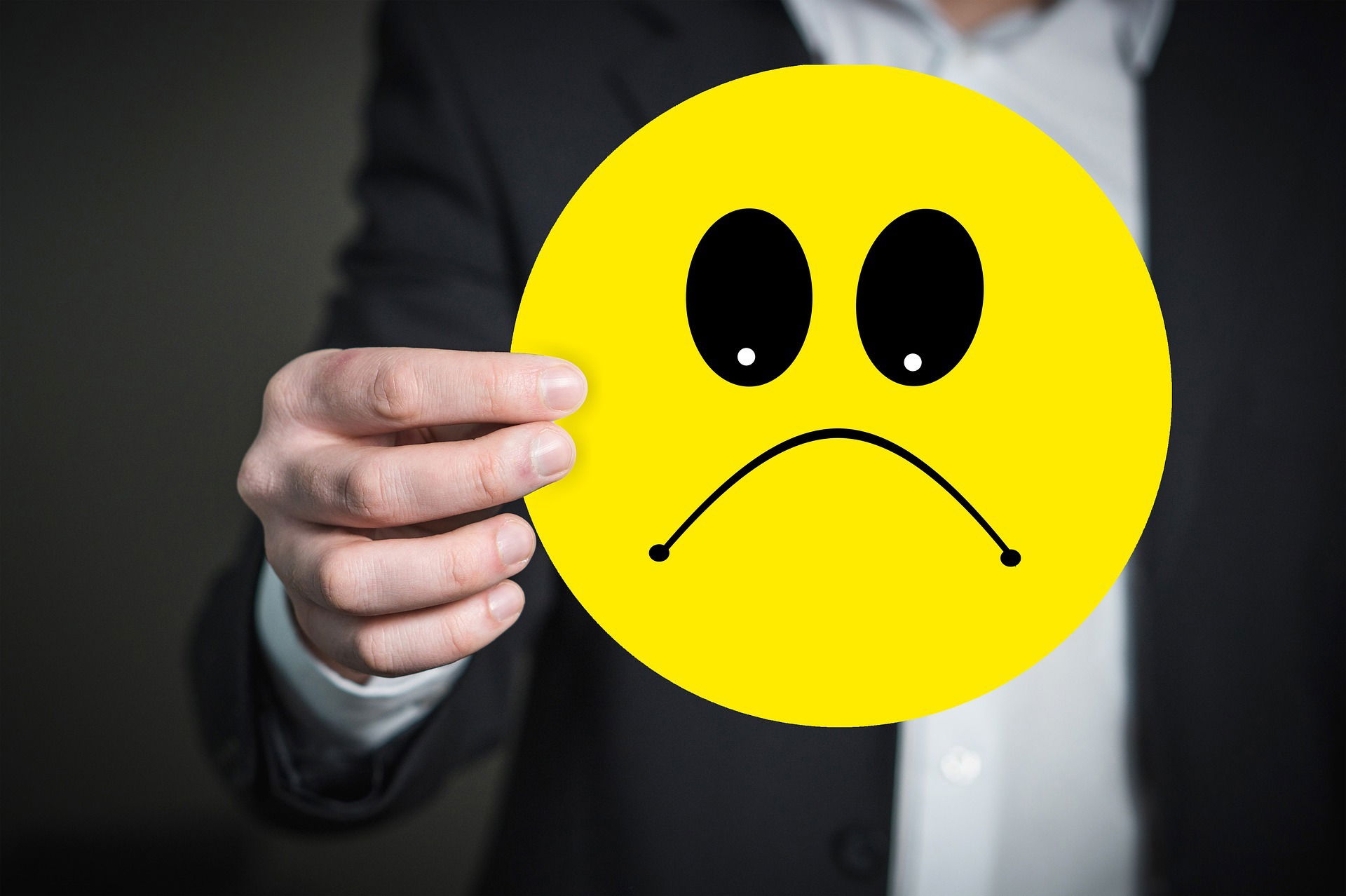 The disruption inflicting the healthcare workforce is severe. Many would say it is unrepairable. I believe Leaders can repair the healthcare workforce if immediate action is taken before it is too late. The delicate balance between why to stay in healthcare and why not to stay in healthcare is in turmoil. The actions of hospital leaders to fill the why to stay or join healthcare will decide the system's fate. Read my Post Paying Nurses Now Saves in the Future
Fear and uncertainty cause healthcare workers to turn away from their fronline leaders and administrators and towards union representatives. Unions create chaos and demands that are often unsettled. In 2021 and 2022, nursing strikes plagued U.S. hospitals. Strikes result in thousands of nursing staff far from the bedside. Patient suffering increases when nurses are not at the bedside. The time to settle the fear and uncertainty for the frontline healthcare worker is now.
Fewer people doing the work is a catalyst that drives new ways of delivering care. Telemedicine has increased dramatically since the onset of the pandemic. Technology is a solution that is in demand and heavily relied on, however, is it enough? Human interaction and thinking saves lives. More hospitals are resorting to specialty care coverage via remote access. Time will tell how this pays off. Doing nothing is not the answer, so this trend is an innovative solution better than avoidance. Will this result in lesser hands-on people and more camera images and descriptions? Bringing the care into the person's home may reduce acute presentations in hospitals, saving the critically sick for the physical workers remaining at the bedside. Only time will tell.
Hospital patients rely on the pipeline of graduate nurses entering the units. Graduate nurses learn from experienced nurses and master the trade, think critically, and apply textbook knowledge to real-life scenarios. An unfortunate trend in 2021 was witnessed as tens of thousands of nursing students were turned away due to a lack of training facilities and educators. The pipeline of new nurses can not stop, or everyone trying to repair the system will fail.
Labor costs mixed with poor Medicare/Medicaid reimbursements are a main cause for hospital closures around the United States. Becker's reported that 892 rural hospitals are at risk for closure with 500 at immediate risk for closure. Read the Article by Clicking HERE.
Forbe's article titled "Three Creative Strategies To Address The Healthcare Labor Shortage" states one solution: an internal staffing and labor pool. An internal labor pool reduces contract costs by eliminating the middleman and onboarding expenses. Pay staff more for floating throughout the hospital and lessening the demand for contract labor expenses. This is a win-win scenario that is getting very little attention. Hospital leaders must solve internal problems with internal solutions. The answer is literally under the hospital's roof.